Here are some tips on ways to improve your website's content search engine rankings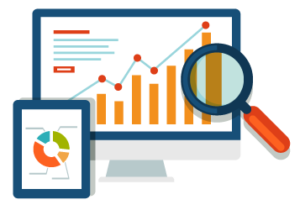 Have you heard? "Content is King!" This week Insights360 attended the AMA Tampa Bay Workshop Series and we gained some valuable insight on content marketing. Glen Selig, crisis management expert and owner of The Publicity Agency and PR NewsChannel, joined us as guest speaker.
Glen shared his expertise in writing SEO and human-friendly content that can help improve a website's rankings with important search engines, like Google.
We've saved you some time and condensed his teachings to three main takeaways.
Follow these simple tips to make the process of applying the principles of content marketing to your business less overwhelming. Above all, remember this: The idea is to convince Google that your content is what the consumer wants.
1. Write SEO Friendly Headlines and Subheadlines
Include common words and phrases that describe the subject or story in the headline. What would a real person, with a real problem or questions, type into a search engine bar? Start there.
In the sub headline, try to answer, solve, address, or expound on the topic or question posed in the headline.
2.  Write for Humans.
Don't neglect the reader. Remember that the content must be enjoyable and easy for the reader to follow. Keep it natural and conversational.
The main body of your content should include keywords and phrases that search engines will find relevant to the pursuing consumer, but Google's algorithms are very smart. If your paragraphs are jam packed with keywords and awkward sentences, your rankings will drop.
3. Link to Authoritative Websites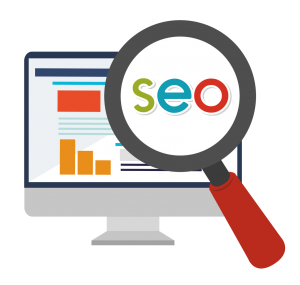 Link to popular and authoritative websites that provide support for the argument or point you're trying to make, provide genuine value for your readers, and makes you look good at the same time.
That's it! Simple, right? Insights360 will be putting these content marketing tips into action!
Let's see… can you find an example of each of these three tips on this blog post? Comment below!