3 Easy Tips to Bring on the Love
"Do what you love; love what you do." Great words attributed to everyone from Wayne Dyer to Steve Jobs. I try to live this mantra as much as possible, but the "Sunday blues" are real for all of us and NO job is perfect. It's a job—not a hobby. Here are a few tips that I've found valuable to help spark that love in our jobs: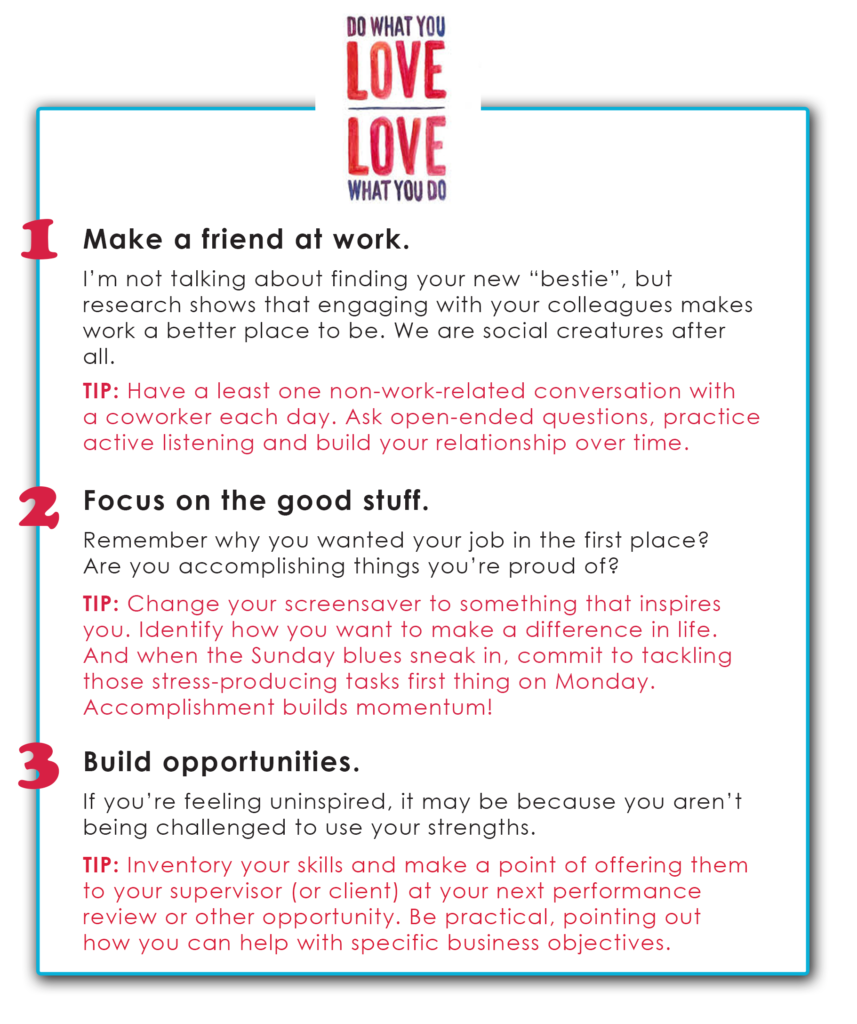 On a personal note…
I always strive to find the love in what I do — professionally and personally!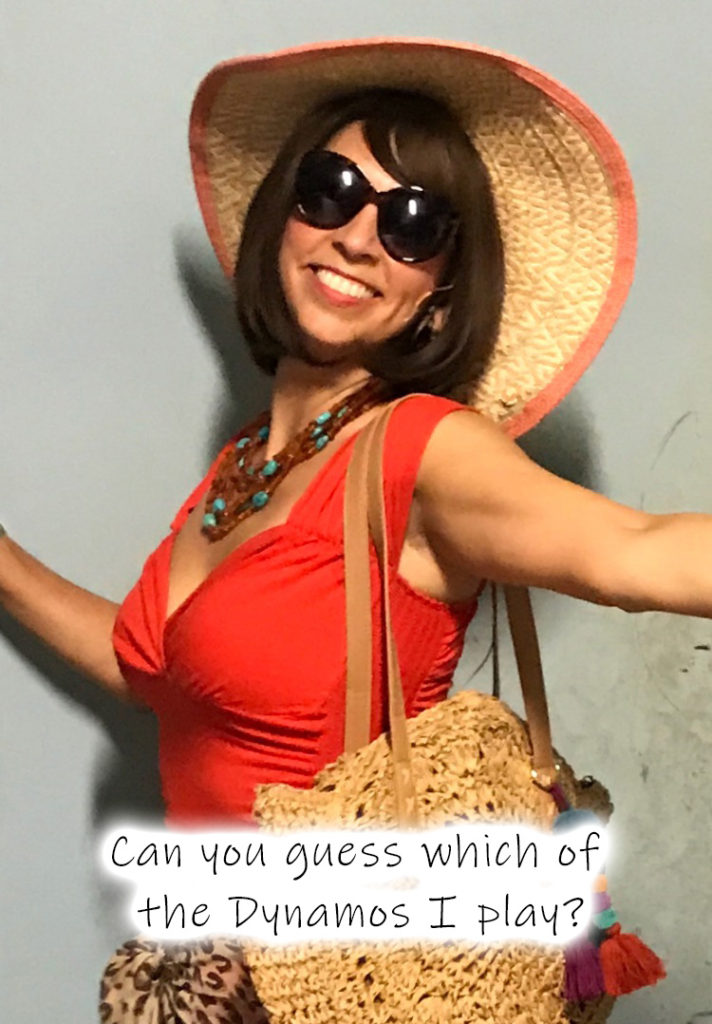 Fun News: I've even squeezed in some time to return to an "old love"… musical theater! Later this month I'm playing a lead muscial role in the St. Petersburg City Theater's production of the smash hit Mamma Mia!
Here's to doing more of what we love!