Have we mastered ours?
An actor is only as good as his/her last performance. I feel the same way as a Moderator/Researcher. You're only as good as your last groups and your last report. As in most anything, there's no alternative for practice and a commitment to continuous improvement. In his 2008 book "Outliers," Malcolm Gladwell reminds us that "ten thousand hours is the magic number of greatness." With each project, I strive to master my craft by putting in the hours.  And it shows. Clients and colleagues mention it and they refer me, and that's a great vote of confidence.
There is no other more obvious example of mastery in my generation than Prince. A legend who defied music genre and amassed a remarkable body of uniquely creative work in his lifetime. He elevated music to the spiritual. This April 21st marked one year since his death. As a native Minnesotan, I was shocked by Prince's death. I was in the Philadelphia airport when I saw the news displayed on one of the monitors. I instinctively called a fellow music-loving client in Minneapolis to make sure he was aware of the tragedy. "What a loss… what a loss," I kept saying.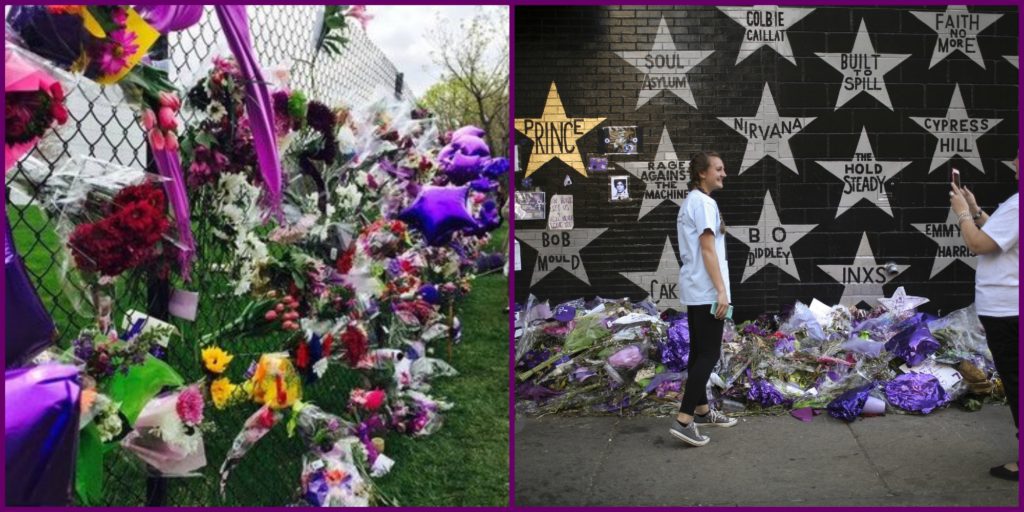 Prince's Memorials: Left – tributes to Prince left outside Paisley Park, Right – outside First Avenue
To honor Prince's memory and to create fun and memorable experiences with my clients, I took a group of them to the Prince Museum at Paisley Park in Chanhassen, MN. Together we enjoyed a guided VIP tour and, with some, even a Prince Dance Party, where we danced non-stop to some of Prince's top hits.
Next time we do research in Mpls., I'd love to take you to Paisley Park.
Prince once said "A strong spirit transcends rules." Prince's musical mastery and unbridled creativity will forever inspire us.
Here's to all of us who aspire to mastery. May we be inspired by creative spirits to keep reaching in our own fields. Let's share our passions and be bold in doing so.
Rock on,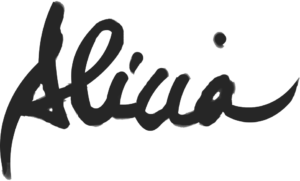 What's your Prince memory?
What are you currently mastering? Share below.