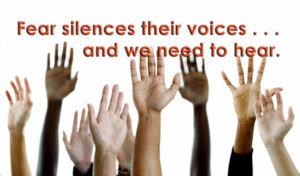 With the midterm elections this week, there are lots of issues in the spotlight. Other issues are getting less coverage, but are a serious challenge to respected and well-founded traditions.
One of these is an initiative to add a citizenship question to the 2020 Census. The census determines how political districts are mapped — and many immigrants are already saying they won't participate if asked about citizenship. As a researcher, I understand the importance of eliciting honest feedback from our respondents. Asking a citizenship question will negatively affect response rates, as posited by researchers versed in the topic.  (See this New York Times article.) My own experience affirms this:  research facilities are telling me they've seen a decline in Hispanics willing to participate in research.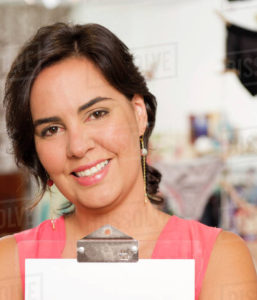 Fear silences their voices . . . and we need to hear.
The months ahead will invariably prove to be as tumultuous as the last 48. I can only hope we continue to fight for truth, rigor in our field, respect human rights, and promote the belief that there is value and beauty in our diversity.